Electric Horticulture Equipment: What We're Using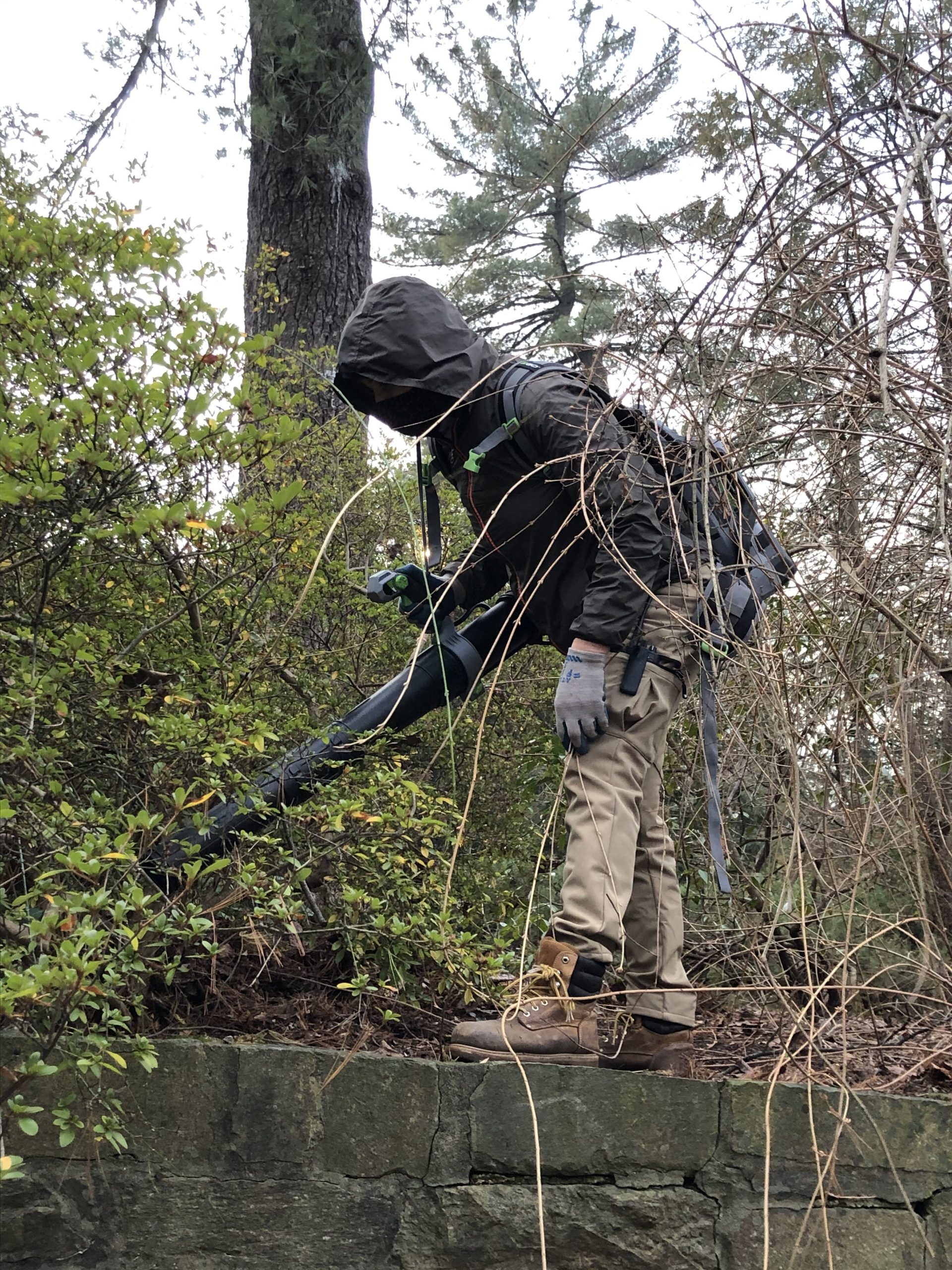 Reducing carbon emissions in horticulture work starts with switching from fossil-fuel-powered to electric equipment. Not only can investing in electric horticulture equipment minimize costs, but the tools are often lighter and quieter. Many brands have a statement of product sustainability and a commitment to social responsibility. We asked staff from San Diego Botanic Garden, Mount Auburn Cemetery, Phipps Conservatory and Hillwood Estate for recommendations on their favorite electric horticulture equipment. Here's what we learned!
Stihl is best known for their chainsaws but now have multiple highly-rated electric horticulture tools, produced to environmentally friendly standards. Stihl received the most mentions out any other company or product, with Norfolk Botanical Garden, San Diego Botanic Garden, and Mount Auburn Cemetery all using these tools. Mount Auburn used Stihl's battery-powered trimmers, blowers, and chain saws. The San Diego Botanic Garden also uses the Stihl's electric blowing equipment.

---
Mean Green Mowers is a brand of electric lawn mowers. A charging station of solar panels are offered for each lawn mower that is purchased. Mean Green Mowers also offers helpful tips for purchasing electric equipment, addressing climate change in the garden and committing to sustainable horticulture on their blog. Phipps Conservatory and Mount Auburn Cemetery use Mean Green Mowers for their lawn care. Note that Mean Green Mowers may require a supplemental tool for leaf mulching in the fall.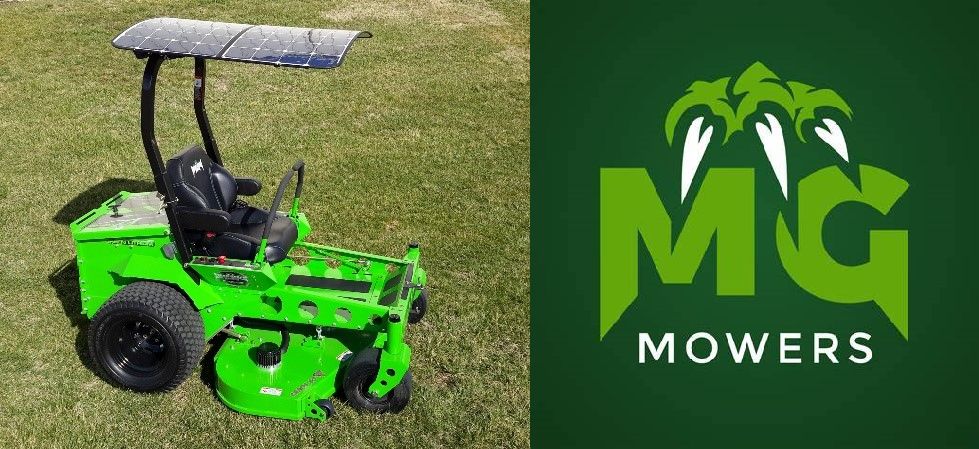 ---
Ryobi is an automobile company that offers a variety of electric horticulture tools. Ryobi's line of electric horticulture equipment including a weed whacker that Phipps currently uses on their campus.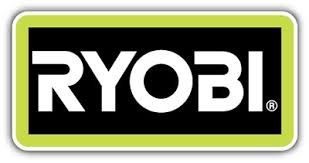 ---
The Hillwood Estate, Museum and Gardens uses the Greenworks 40-volt blower to clean the greenhouse floors. The electric tool is "lightweight and have been used at Hill Wood for about eight years". The life span of the blower is about three years.

---
The Hillwood Estate, Museum and Gardens is also testing the EGO 56 volt, 7.5 AH backpack blower. The backpack lasts about 45 minutes if not consistently used. The blower can be consistently turned on and off compared to the gas powered blower. Director of Horticulture Jessica Bonilla recommends using the blower as a "first line of defense" and "not when actively raining/snowing". Below Verra Pfaffli is using an EGO blower to remove leaves at Hillwood Estate.