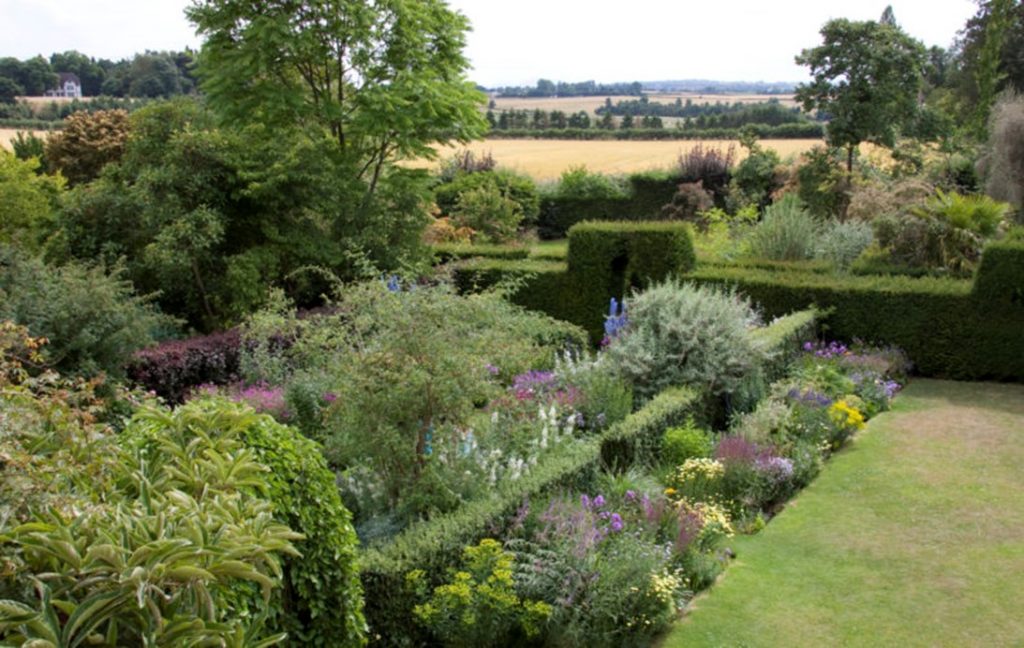 There are three carbon sinks (sources that absorb carbon dioxide from the atmosphere) on Earth: soil, oceans and forests. Environmental impacts from climate change — such as flooding, reduced water availability, increased temperatures and water salinity — will greatly impact our horticultural productivity and our local ecosystems.
Sustainable landscapes can greatly impact and reduce climate change — and if we do not reduce climate change, horticultural production will be greatly affected. As the Earth's temperature rises, rainfall either decreases or increases, extreme weather events occur more frequently, and our plants, crops, trees and shrubs will struggle to survive.
Click below to read more about each goal and explore further resources. If you have any questions, please email the Climate Toolkit at climatetoolkit@phipps.conservatory.org.
Resources:
Listed below are the Landscapes and Horticulture goals of the Climate Toolkit: