The Climate Toolkit provides an opportunity for you to SHARE, MENTOR and LEARN with fellow museums, gardens and zoos who want to want to aggressively address climate change in their operations.
JOIN US: To take the first steps in this important effort, please download and complete our survey and return to ceo@phipps.conservatory.org.
Use the search and filter functions below to find organizations that have achieved various important milestones, and see resources from those organizations to help you plan your own initiatives.
Using the Toolkit
Select a CHECKBOX

to filter ORGANIZATIONS that have achieved a particular goal.
Select a DOCUMENT ICON 
to show RESOURCES that will help you achieve that goal.
Energy
Food Service
Transportation
Plastics
Landscapes and Horticulture
Investments
Visitors
Research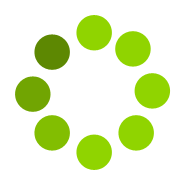 Load More