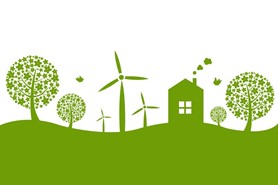 You can approach investing sustainably in a variety of ways, such as proactively investing in specific sectors or minimizing your organization's investment in objectionable industries. Museum, zoo and botanical garden investors have an opportunity to act as active shareholders and to engage with organizations, endowments, and donors that share similar values.
Sustainability investing and divesting efforts have far-reaching positive impacts. In addition to reduced waste and carbon emissions, these efforts also reduce anti-slavery practices in manufacturing and contributed towards gender equality initiatives. This type of investing and divesting is becoming more common: one in four dollars or 12 trillion of assets in the United States is invested in sustainable, responsible or impact-investing strategies. As Anna Raginskaya says, "Looking to sustainability is not just a matter of risk management – it is also a source of opportunity."
Click below to read more about each goal and explore further resources. If you have any questions, please email the Climate Toolkit at climatetoolkit@phipps.conservatory.org.
Listed below are the Investment goals of the Climate Toolkit: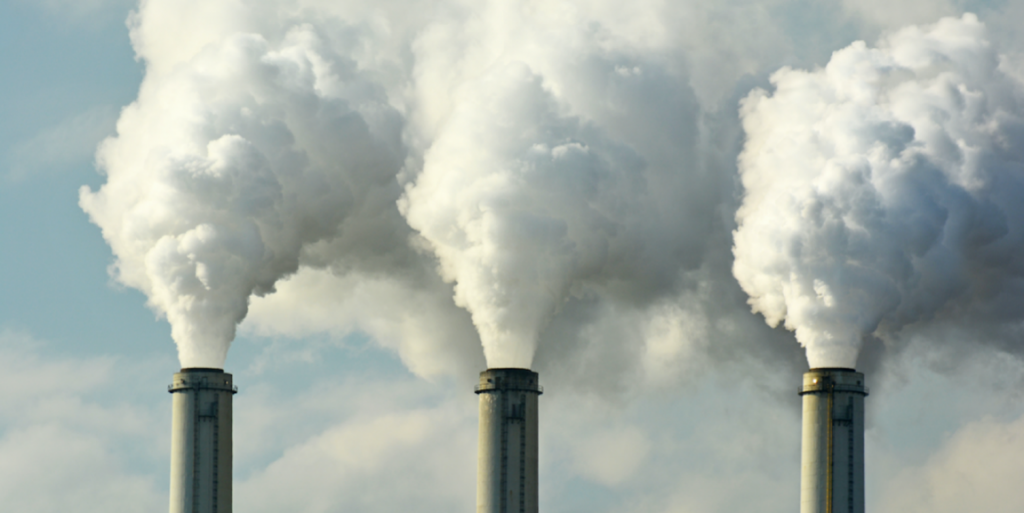 Museums, botanical gardens and zoos can combat climate change and positively impact their local environment and community by divesting from fossil-fuel industries. Climate science tells us that in order for us to maintain a safe climate, fossil fuels need to remain underground. Companies that extract fossil fuels require substantial and constant access to capital for exploration, extraction and refining. If capital costs rise or the supply of investments is reduced, projects can become uneconomical and fossil fuel companies can see their valuations fall. Fossil fuel companies are valued on their reserves and reserves that can't be exploited are worthless, stranded assets. Creating an investment and sponsorship program that does not support fossil fuel investments will show donors and guests that your institution is focused on responsibility that stretches far beyond the boundaries of your campus.
Resources: