Internal and External Engagement
In order to best address climate change within your workforce, it's important to ensure that your staff members are motivated to integrate addressing climate change as a priority in their professional and personal lives. With the right combination of incentivization, communication and reinforcement, your team will coalesce around climate change as a priority, and this mindfulness has a positive effect on operations both large and small.
Your guests are often actively looking for ways to combat climate change in their life. In one study, 44 percent of people surveyed said they "believe their actions are too small to help stop climate change" and 32% said they "do not feel knowledgeable about their actions they can take." Only 55% of participants in this study believe they are doing enough to fight climate change. Museums, zoos, and botanical gardens have the opportunity to extend the reach of their impact against climate change by educating visitors about what they can do to help the planet. Successfully engaging visitors about climate action is essential for sustainable change to combat climate change.
Click below to read more about each goal and explore further resources. If you have any questions, please email the Climate Toolkit at climatetoolkit@phipps.conservatory.org.
Institutions Pursuing Internal and External Engagement Goals: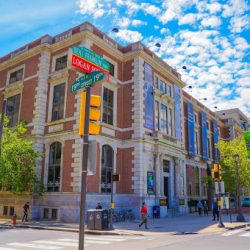 Academy of Natural Sciences of Drexel University
Philadelphia, Pennsylvania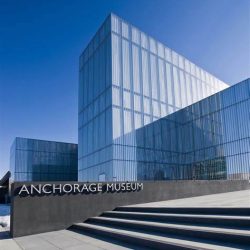 Anchorage Museum
Anchorage, Alaska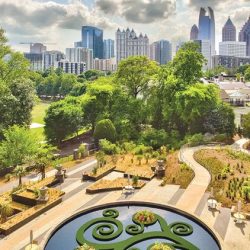 Atlanta Botanical Garden
Atlanta, Georgia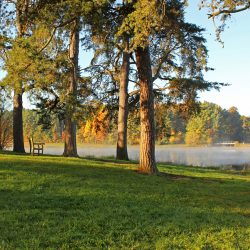 Bernheim Arboretum and Research Forest
Clermont, Kentucky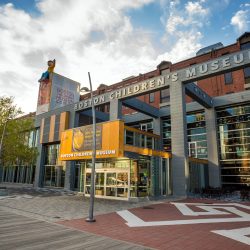 Boston Children's Museum
Boston, Massachusetts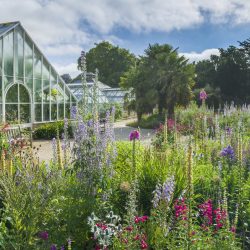 Cambridge University Botanic Garden
Cambridge, United Kingdom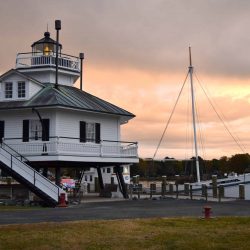 Chesapeake Bay Maritime Museum
St. Michaels, Maryland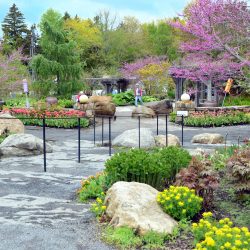 Coastal Maine Botanical Gardens
Boothbay, Maine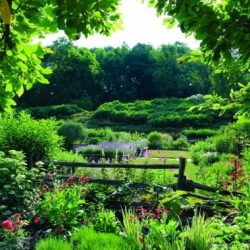 Cornell Botanic Gardens
Ithaca, New York
Florida Aquarium
Tampa, FL
Ganna Walska Lotusland
Santa Barbara, California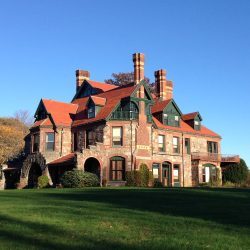 Historic New England
New England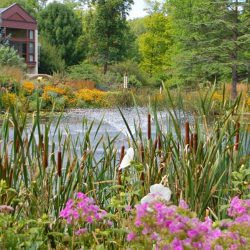 Holden Forests and Gardens
Kirtland, Ohio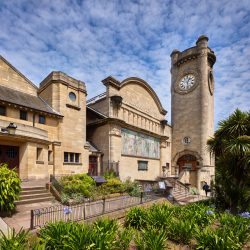 Horniman Museum and Gardens
London, United Kingdom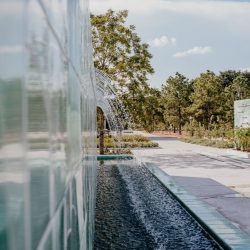 Houston Botanic Garden
Houston, Texas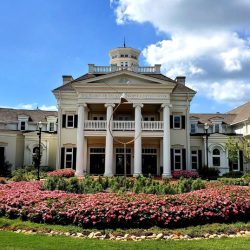 Huntsville Botanical Garden
Huntsville, Alabama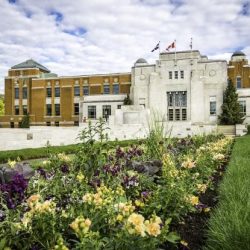 Jardin botanique de Montréal, Espace pour la vie/ Montréal Botanical Gardens, Montréal Space for Life
Québec, Canada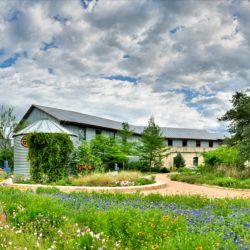 Lady Bird Johnson Wildflower Center
Austin, Texas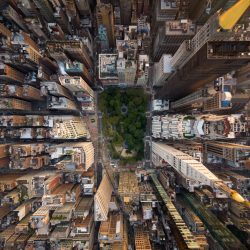 Madison Square Park Conservancy
Manhattan, New York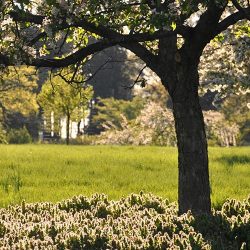 Morton Arboretum
Lisle, Illinois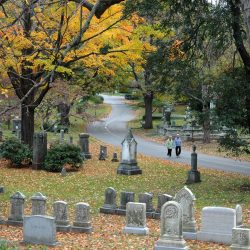 Mount Auburn Cemetery
Cambridge, Massachusetts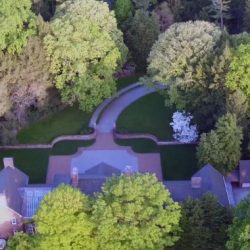 Mt. Cuba Center
Hockessin, Delaware
Museum of Discovery and Science
Fort Lauderdale, Florida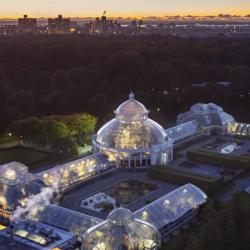 New York Botanical Garden
Bronx, New York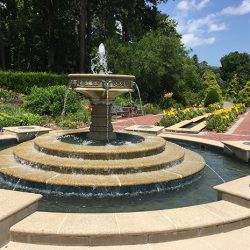 Norfolk Botanical Garden
Norfolk, Virginia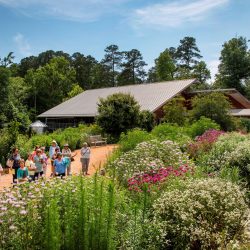 North Carolina Botanical Garden
Chapel Hill, North Carolina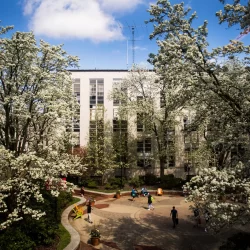 Northeastern University Arboretum
Boston, Massachusetts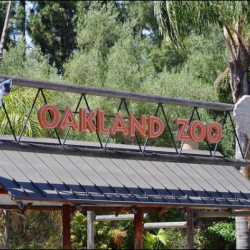 Oakland Zoo and Conservation Society of California
Oakland, California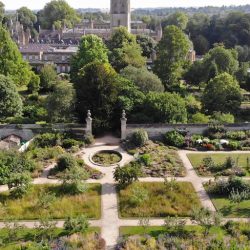 Oxford Botanic Garden and Arboretum
Oxford, United Kingdom
Phipps Conservatory and Botanical Gardens
Pittsburgh, Pennsylvania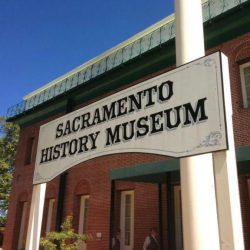 Sacramento History Museum
Sacramento, California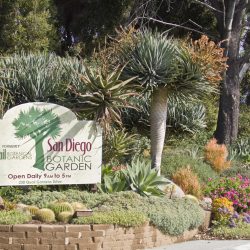 San Diego Botanic Garden
Encinitas, California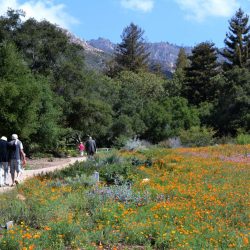 Santa Barbara Botanic Garden
Santa Barbara, California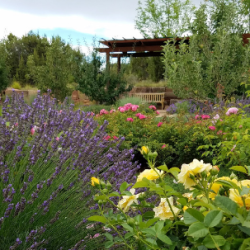 Santa Fe Botanical Garden
Santa Fe, New Mexico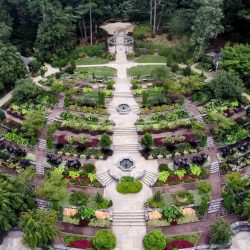 Sarah P. Duke Gardens at Duke University
Durham, North Carolina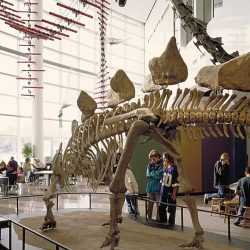 Science Museum of Minnesota
Saint Paul, Minnesota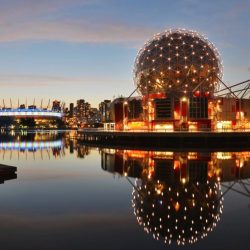 Science World
Vancouver, British Columbia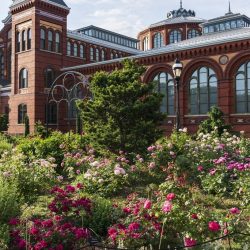 Smithsonian Gardens
Washington, D.C.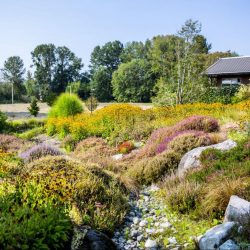 University of Washington Botanic Gardens
Seattle, Washington