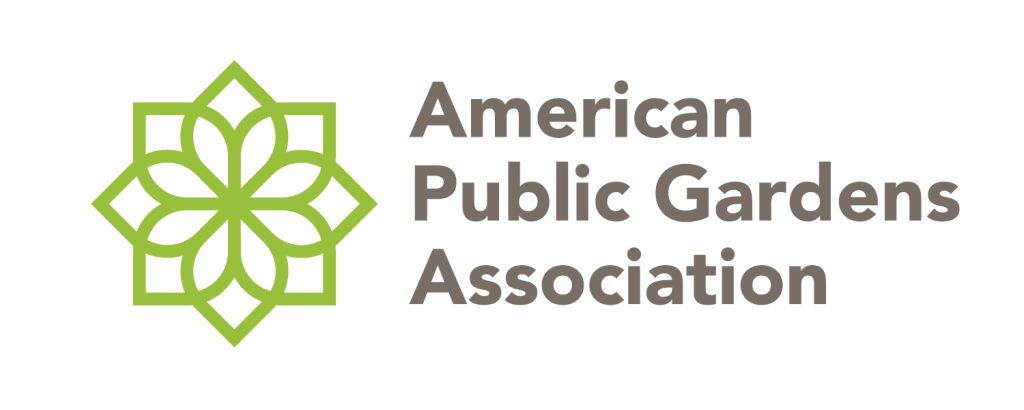 The mission of the American Public Gardens Association (APGA) is to champion and advance public gardens as leaders, advocates, and innovators in the conservation and appreciation of plants. APGA lists their vision as one that provides a world where public gardens are indispensable. In addition to this, the core values of the organization are to cultivate passion, elevate their voice, collaborate authentically, and grow thoughtfully.
APGA has over 75 years of experience educating the public on horticultural practices by doing the following:
Providing a peer group for all types and sizes of public horticulture organizations and professionals.
Creating a powerful national and international network for members and those interested in horticulture.
Being proactive in providing best practices and resources for professional growth.
Sparking insight and improvement across the field of public horticulture by providing a variety of in-person and online networking forums.
Resources: