Welcome to the Climate Toolkit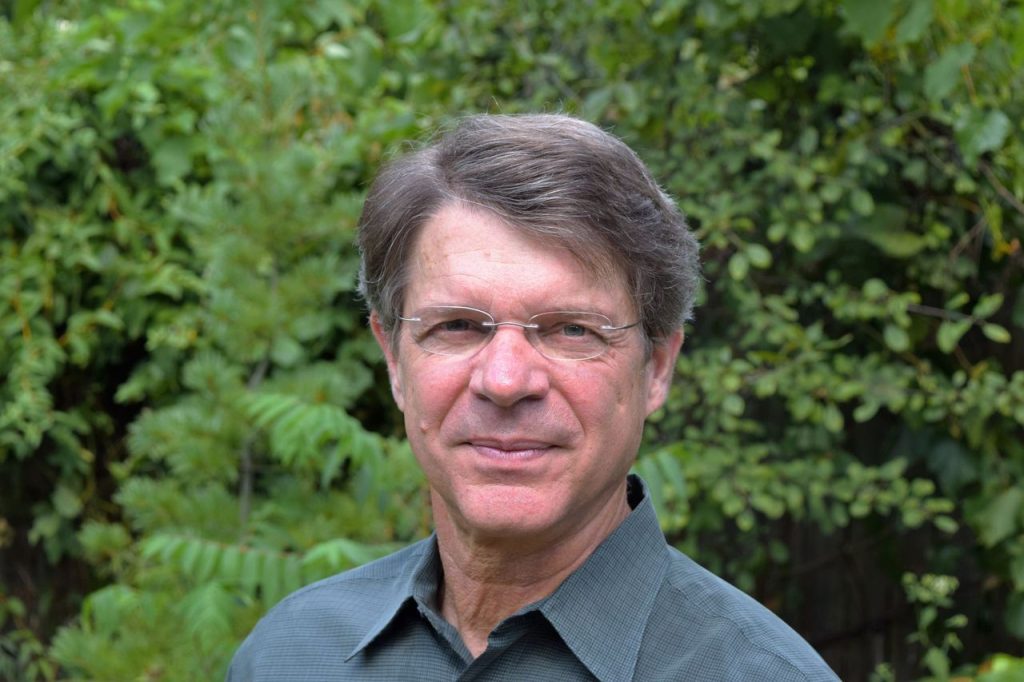 Dear Climate Toolkit Visitors,
It wasn't long ago that many of us in the world of collections based cultural institutions felt that if our mission didn't explicitly state that we should be concerned with the environment and climate change, we were off the hook — to attend to these concerns was a form of "mission creep," and environmental initiatives were best led by environmental causes. But times have changed, and they have changed rapidly: science tells us that climate change is real, advancing at an alarming rate and that it will affect everyone and everything on the planet. Today, the trust that we have established in the communities we serve and our decades of commitment to the exploration of science, history, art, and nature compel us to not only address these issues but to emerge as the leaders of change in our regions and beyond. Each and every one of us must do all we can as quickly as we can.
The root cause of climate change is the lifestyles we lead and the way we think about our relationship to the world. The Toolkit was created to address lifestyle issues and to encourage us to see the world from a regenerative point of view. We recognize that each organization, community and bio-region is unique and that each of us will have to prioritize the areas that are most important to our situation as we develop the capacity in ourselves and our communities to take action. We have created suggested metrics in several key areas to get you started, and as you proceed on this journey, we hope that you will go beyond these suggestions to find new points of intervention where you can have the highest impact.
A key benefit of the Toolkit is in the way it was designed to allow organizations to share what they are doing, facilitate mentoring, and serve as an opportunity to learn new ways of addressing climate change from others in our field.
In many years of spearheading sustainability initiatives at Phipps, we have found that we cannot alleviate climate change through the action of a single institution or a single individual. We need to work together. Our education, facilities, sustainability, marketing, horticulture, collections, and other departments have been essential in helping establish practices and continuing to work to address climate change while being active in our community. If public institutions and their professionals work together collectively, we can share valuable information and successful models, help to answer each other's questions, engage our communities, and support one another on our sustainability journeys.
Please take some time to read through some of our educational articles, watch some of our webinars, and sign up for our newsletter! We look forward to connecting further — and there's no limit to what we can accomplish together.
Sincerely,

Richard V. Piacentini
President and CEO
Phipps Conservatory and Botanical Gardens