Transportation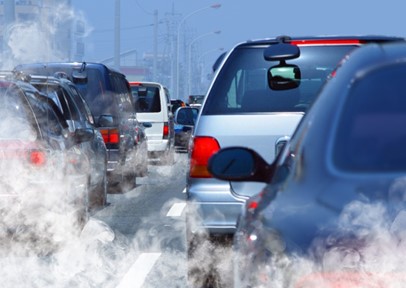 In the United States, the largest category of carbon emissions is from transportation, which accounts for about 29% of total U.S. carbon dioxide emissions. Petroleum based products account for 91% of the transportation sector energy use and more than half of all transportation emissions are created by minivans and medium- and heavy-duty trucks. Gardens, museums and zoos have an opportunity to reduce carbon emissions by transitioning from petroleum to electric powered vehicles, incentivizing more sustainable travel and offsetting employee travel.
Click below to read more about each goal and explore further resources. If you need more support, please email the Climate Toolkit at climatetoolkit@phipps.conservatory.org.
Resources:
Institutions Pursuing Transportation Goals: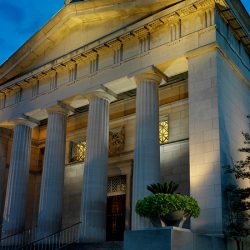 Cincinnati Art Museum
Cincinnati, Ohio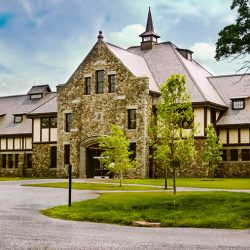 Duke Farms
Hillsborough Township, New Jersey
Ganna Walska Lotusland
Santa Barbara, California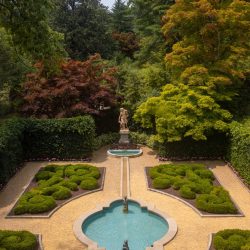 Hillwood Estate, Museum and Garden
Washington, D.C.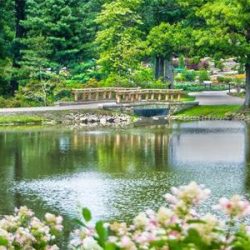 Holden Forests and Gardens
Kirtland, Ohio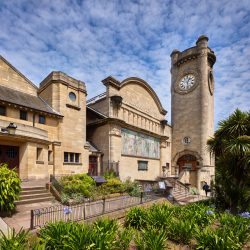 Horniman Museum and Gardens
London, United Kingdom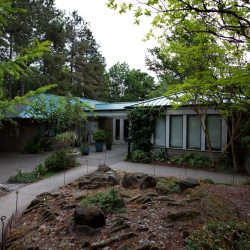 Hoyt Arboretum Friends
Portland, Oregon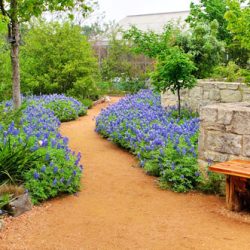 Lady Bird Johnson Wildflower Center
Austin, Texas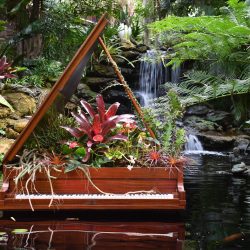 Marie Selby Botanical Gardens
Sarasota, Florida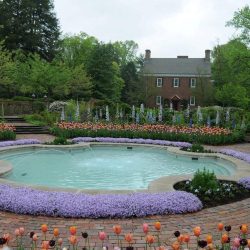 Mt. Cuba Center
Hockessin, Delaware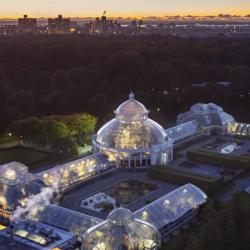 New York Botanical Garden
Bronx, New York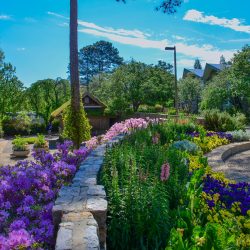 Norfolk Botanical Garden
Norfolk, Virginia
Phipps Conservatory and Botanical Gardens
Pittsburgh, Pennsylvania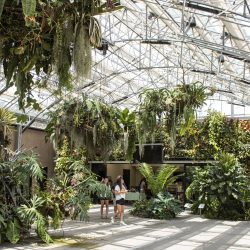 San Diego Botanic Garden
Encinitas, California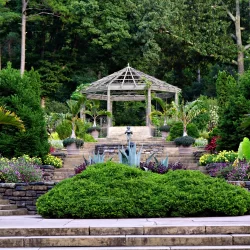 Sarah P. Duke Gardens at Duke University
Durham, North Carolina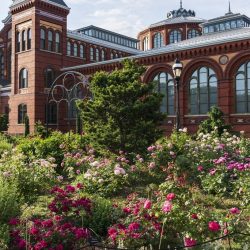 Smithsonian Gardens
Washington, D.C.