Research
Ongoing research is essential to understanding how climate change impacts every part of our planet and what we can do to help. We can stay up-to-date on current findings and use the data to identify potential solutions and help us make decisions about the future. The Climate Toolkit encourages zoos, museums and botanical gardens to seek out intra-organizational initiatives and partnerships with local universities, using our organizations as living laboratories for research to discover new technologies, practices and policies that can address climate change.
Institutions Pursuing Research Goals: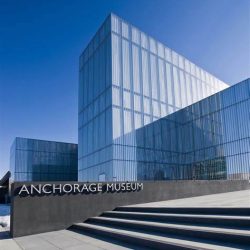 Anchorage Museum
Anchorage, Alaska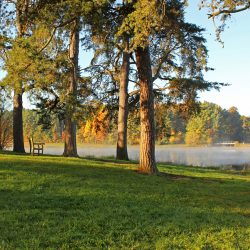 Bernheim Arboretum and Research Forest
Clermont, Kentucky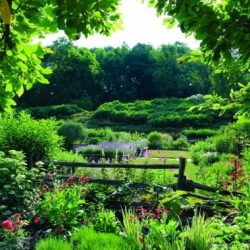 Cornell Botanic Gardens
Ithaca, New York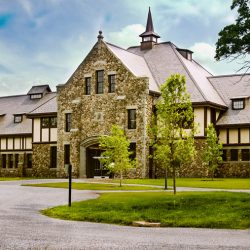 Duke Farms
Hillsborough Township, New Jersey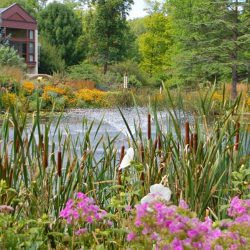 Holden Forests and Gardens
Kirtland, Ohio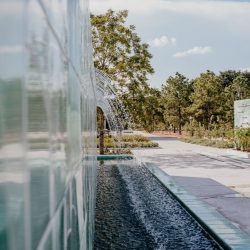 Houston Botanic Garden
Houston, Texas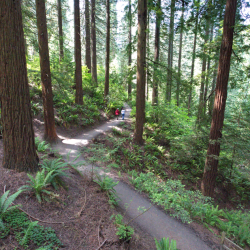 Hoyt Arboretum Friends
Portland, Oregon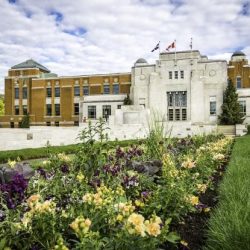 Jardin botanique de Montréal, Espace pour la vie/ Montréal Botanical Gardens, Montréal Space for Life
Québec, Canada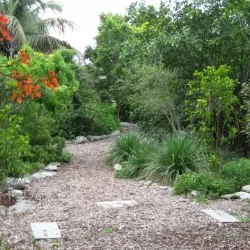 Key West Tropical Forest & Botanical Garden
Key West, Florida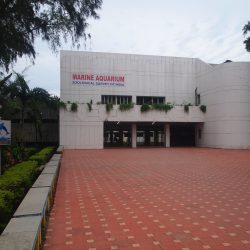 Marine Aquarium & Regional Centre, Zoological Survey of India
West Bengal, India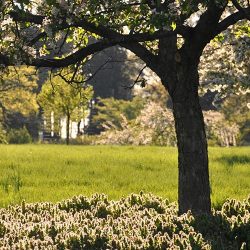 Morton Arboretum
Lisle, Illinois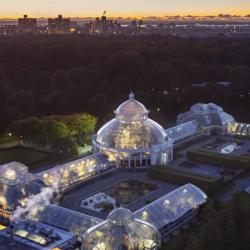 New York Botanical Garden
Bronx, New York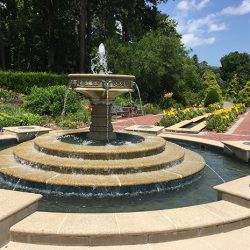 Norfolk Botanical Garden
Norfolk, Virginia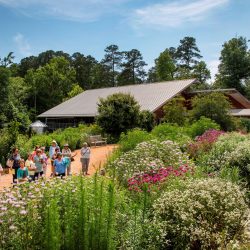 North Carolina Botanical Garden
Chapel Hill, North Carolina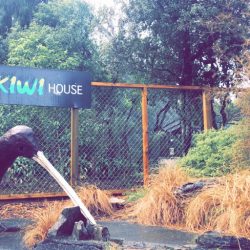 Ōtorohanga Kiwi House – Te Whare Kiwi o Ōtorohanga
New Zealand - Waikato Region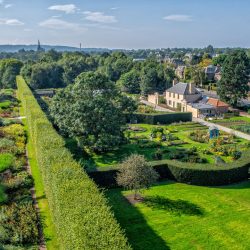 Royal Botanic Garden Edinburgh
Edinburgh, UK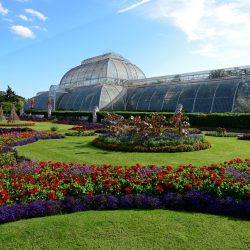 Royal Botanic Gardens, Kew
England, UK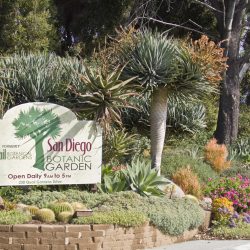 San Diego Botanic Garden
Encinitas, California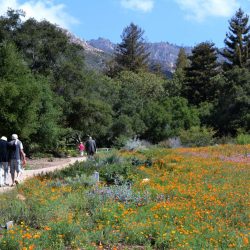 Santa Barbara Botanic Garden
Santa Barbara, California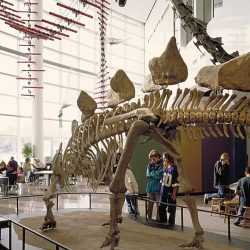 Science Museum of Minnesota
Saint Paul, Minnesota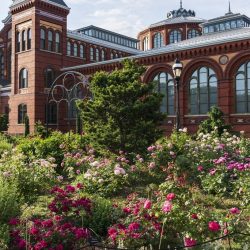 Smithsonian Gardens
Washington, D.C.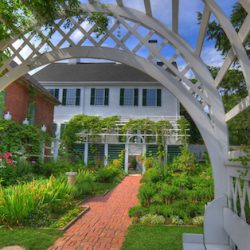 Strawbery Banke Museum
Portsmouth, New Hampshire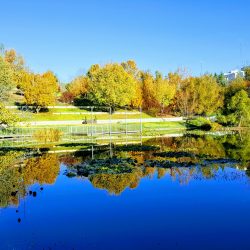 The Jerusalem Botanical Gardens
Jerusalem, Israel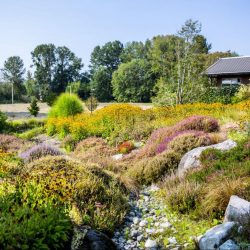 University of Washington Botanic Gardens
Seattle, Washington